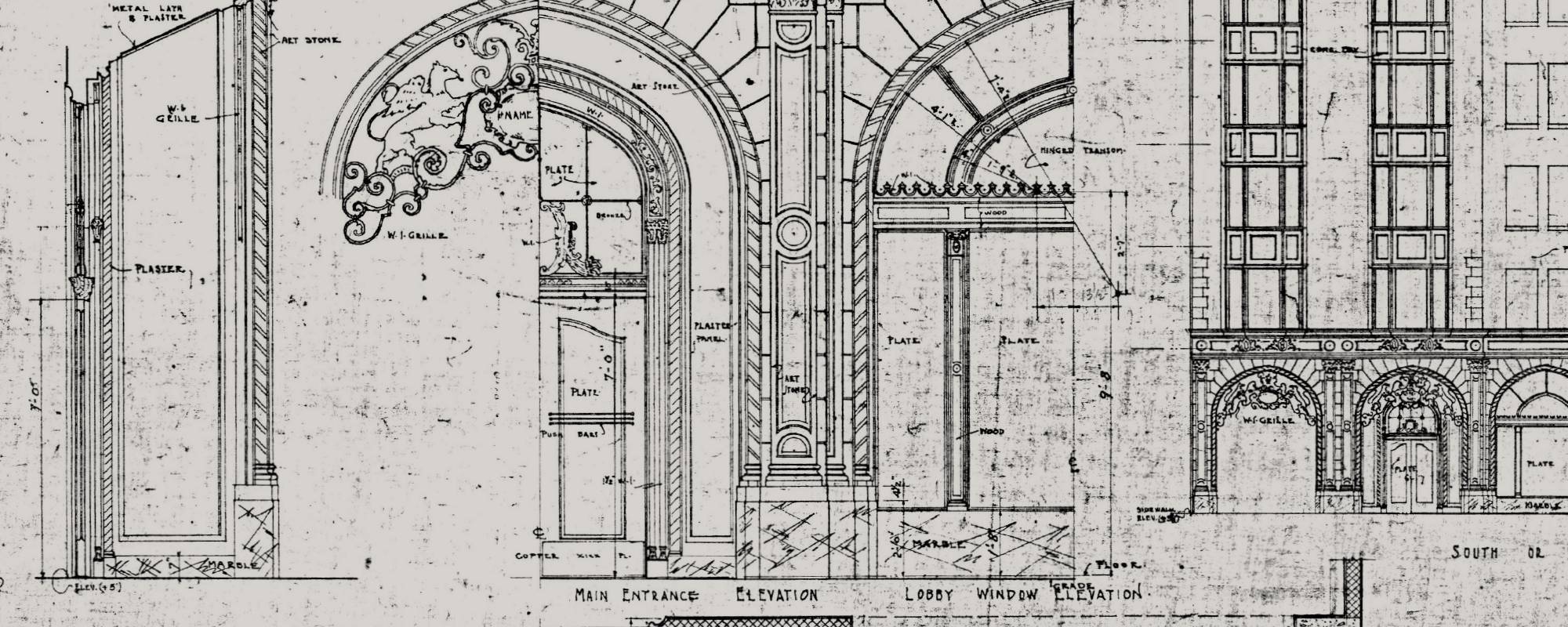 ACQUISITIONS
MWest focuses on acquiring properties in Los Angeles and around the U.S., seeking out architecturally rich and historic buildings that can be enhanced, restored and revitalized. These buildings are located in communities experiencing growth, cultural and community change and economic expansion. MWest prides itself on its due diligence assuring that all acquisitions undergo detailed analyses that include the complete underwriting of macro- and micro-market conditions, deferred maintenance, capital improvements, rental rates, competitive assets, and new-construction starts.
FINANCIAL MANAGEMENT
MWest conducts analyses of returns, asset valuations, assessments of current business cycles, market conditions, maximization of property values, and budgeting and forecasting regularly on each asset to ensure maximum returns are achieved. All assets are operated within their budgets and acceptable budget variances. For Los Angeles properties under management by Polaris Property Management we use the most advanced property-management platform to provide accurate, meticulous accounting that includes comprehensive financial-management and detailed investor reporting.
CONSTRUCTION MANAGEMENT
Restorations, renovations, and property modernization are handled by MWest's experienced in-house team of construction managers. From project planning and budgeting through execution, we ensure that all details of construction are delivered on time and on budget.
LEASING
MWest develops a comprehensive marketing and leasing strategy for every acquired and renovated asset, ensuring that properties meet the highest industry standards and achieve maximum rental growth year after year. Our on-site property managers assess properties regularly and work with management to achieve optimal base rents.
MULTIFAMILY AND OFFICE-PROPERTY MANAGEMENT
In Los Angeles, through our property management division, Polaris Property Management, MWest delivers high-quality services to ensure resident and tenant satisfaction and long-term value of the property. As one of the leading middle-market residential and commercial property management companies, our entrepreneurial drive and creative spirit allows us to be flexible and innovative in all our management projects. By attracting, training and retaining the best talent, we have set a new standard for service and support in our industry.
MWest properties outside Los Angeles are managed by highly regarded third-party property managers who are charged with delivering the same level of service that defines Polaris.
Case Studies
Since 1991, MWest has had a track record of success. The following are our most recent accomplishments: